Why are Australian organ donation rates so low?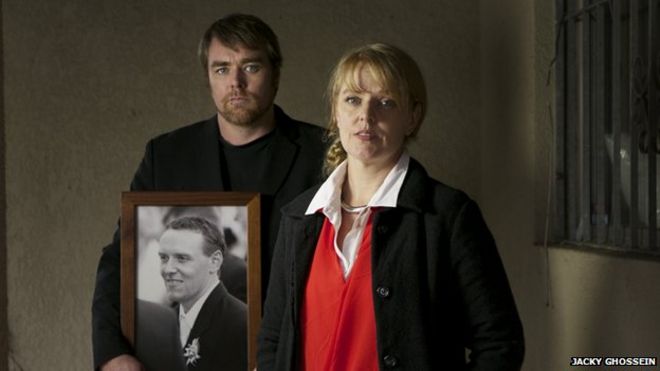 Despite investing heavily in its organ donation system in recent years, the Australian government is again asking why donor numbers have failed to rise significantly.
Knowing her brother's heart still beats inside another chest helps Shivaun Deacon deal with the grief that followed his death in a road accident five years ago.
It also makes her one of a surprisingly small group of Australians whose loved ones donate their organs after they die.
In 2010, Ms Deacon's family were travelling to a family reunion. Still on her way from Sydney, she talked briefly on the phone to her father, who offered to put her 40-year-old brother Ivahn Leis on the line.
"I said, 'No, I'll just say hi when I get there," she recalls.
Difficult decision
A few hours later, Ivahn went for a walk and was hit by a truck. He never regained consciousness.
The family understood the urgent need for organ donations for transplant patients but it was still a difficult decision: the doctors had declared Ivahn 'brain dead' but he remained on a ventilator to keep his blood circulating to the organs for transplant.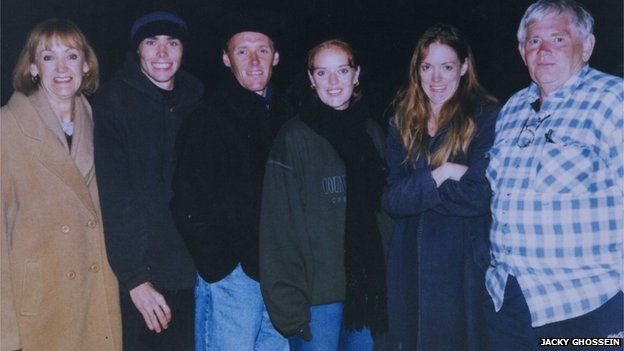 "His chest was still moving, his joints were still mobile, there was no rigor mortis setting in. So, it was very hard to reconcile in my head that he was actually gone," Ms Deacon told the BBC.
What made the experience ultimately uplifting was the care her family received from specialist hospital staff.
"They were there for my brother, first and foremost, and then for us, and the dignity and compassion they showed my brother in the end was just beautiful," she says.
"Knowing Ivahn was an organ donor and his heart is still beating inside someone else, it gave us something to hold on to and take some comfort in."

Organ donation basics
•Organs that can be transplanted include the heart, lungs, liver, kidneys, intestine, and pancreas
•Tissues that can be transplanted include heart valves and other heart tissue, bone, tendons, ligaments, skin and parts of the eye

Ivahn was one of about six million Australians, or 30% of the adult population, who are registered as would-be donors.
Australia has one of the highest rates of registered donors per capita in the world and is a world leader in transplant surgery. But that does not translate into a high level of actual organ donation. ...